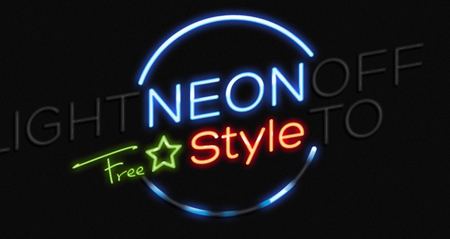 The free neon text effect download comes in 3 glowing neon colors or easily create your own styles by simply modifying the editable layers. Create custom signs, banners and creative posters.
Format: PSD
Uses: Web and Graphic Design
Colors: Blue, Red, Green
Fully Editable
Design by: Pixeden
Keywords: Free Photoshop Text Effect, Neon Fonts
Download: Neon Photoshop Text Effect
You may also like these other PSD text effects.