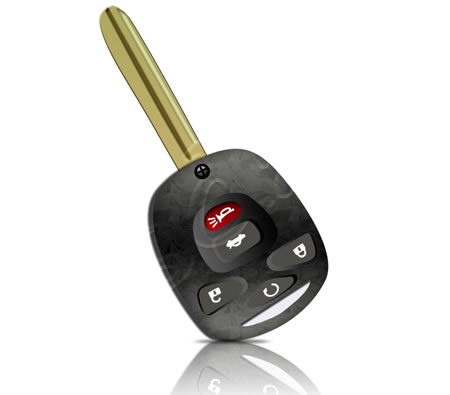 Free modern automotive car key in a fully editable Photoshop psd image file. The key has a black handle and features buttons for panic, alarm, unlock and lock.
Design By: Psdzzle.com
Resolution: 1280x1024px
Format: PSD
Vector Design
Download: Modern Car Key for Photoshop
You may also want to check out this cool key icon design with silver key ring.